Tankless Water Heater Repair & Installation FRESNO
We fix Tankless Water Heaters
We are an insured and licensed plumbing/heating company providing Tankless Water Heater Service, Installation and Replacement in the Fresno City and surrounding areas. Call C K Purcell Plumbing in NYC at 855-340-9096 24-hours a day for prompt emergency service assistance.
Schedule a plumber through our online calendar for free estimate.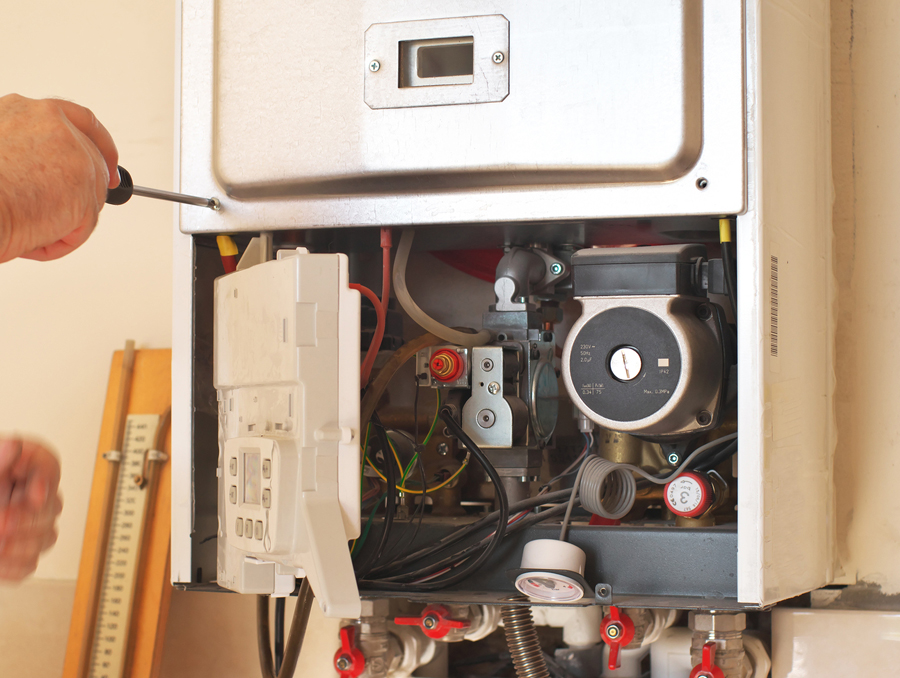 EMERGENCY TANKLESS WATER HEATER EXPERTS FRESNO
Our expert plumbers in Fresno are prompt and efficient when servicing and installing tankless water heaters. It is vital to hire a skilled Fresno plumber to handle upkeep and maintenance, not doing so can lead to an inappropriately vented tankless water heater.
Remember: We offer Tankless Water heater Maintenance. Regular maintenance extends the lifetime of any water heater. Don't delay and contact us for a free estimate!
When you rely on C K Purcell Plumbing, you can expect our highly skilled technicians to take the guesswork out of Fresno Tankless Water Heater Replacement. We follow strict Fresno guidelines with Tankless Water Heater Installations.
C K PURCELL PLUMBING FRESNO SPECIALISTS IN:
Fixing Tankless Water Heaters
Installing Tankless Water Heaters
Replacing Tankless Water Heaters
Maintaining Tankless Water Heaters
There will come a time water heater repair or water heater replacement comes knocking at your door. You must leave this difficult task to a professional like your local C K Purcell Plumbing expert. In fact, we service Clovis, Fresno, Madera, Merced, Visalia, and surrounding areas.
Tankless Water Heater Replacement Tips and Benefits
The benefits and tips of going tankless:
Choose a unit big enough for the size of your family.
They are powered by electric, gas or propane.
The water heats up very quickly.
Save 25% annually
Life expectancy of 20+ years.
The cons of a traditional water heater make it worth looking into replacing your water heater for a tankless one. For example, going traditional, consumes too much energy, takes up too much space and the life expectancy is shorter.
We are licensed plumbers in and around Fresno who are committed to professional tankless water heater installation and service in Clovis, Fresno, Madera, Merced, Visalia, and surrounding areas. We provide a COI (certificate of insurance) and handle big or small residences and businesses, including Co-Op and Condominiums.
WE WILL ARRIVE IN LESS THAN 30-MINUTES.
24/7 Emergency Plumbing Service in Clovis, Fresno, Madera, Merced, Visalia, and surrounding areas. Schedule an emergency plumber through our online calendar.