Sump Pump Installation, Maintenance & Repairs in FRESNO
WE ARE INSURED AND LICENSED PLUMBERS YOU CAN TRUST.
Need Sump Pump Plumber  in Fresno? Call us now at 855-340-9096.
Or you can schedule us to come in 30 minutes. View our online calendar.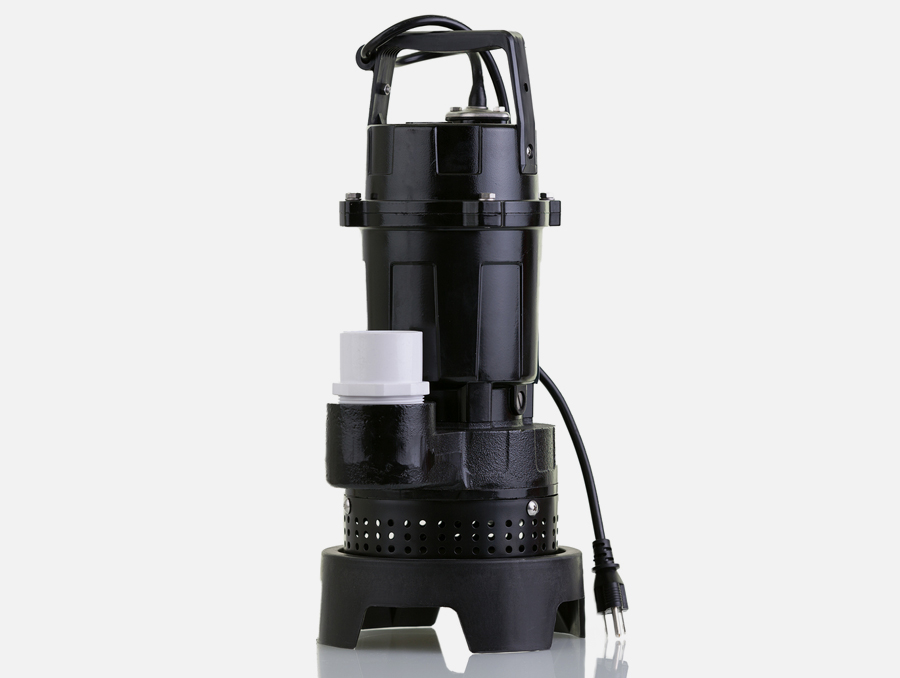 C K PURCELL PLUMBING | YOUR TRUSTED SUMP PUMP PLUMBING SPECIALIST
What is a sump pump? Sump pumps are necessary to keep water out of your home basement. A sump pump is typically installed at the lowest point in your basement or crawl space. The pump itself is a submersible pump right there at the bottom of a sump pit and at the base of your home's foundation.
You'll find sump pumps in newer homes and older homes that have been retrofitted with one. It's common to now use them to prevent basement flooding.
Like any other piece of gear, sump pumps wear out.
Your Sump Pumps may need to be replaced. It is imperative that you call Rite Plumbing and Heating when your sump pump is not working so our experts can assess the situation.
C K Purcell Plumbing replaces lots of sump pumps in the Fresno City and surrounding areas.
OUR SERVICES INCLUDE:
SUMP PUMP MAINTENANCE

SUMP PUMP REPAIRS

SUMP PUMP REPLACEMENT
Your business deserves high-quality, round-the-clock, and expert sump pump and sink plumbing, repair, and replacement services. Expect nothing less form C K Purcell Plumbing. We have decades of sump pump experience in Clovis, Fresno, Madera, Merced, Visalia, and surrounding areas. We offer free estimates and no-hassle guarantees.
WE ARE AVAILABLE 24/7, 7 DAYS A WEEK
Fresno Residential Plumbing Emergencies can happen at any time, day, or night (including holidays). We can be there in less than 30 minutes to investigate sump pump problems and faulty sump pits. We offer sump pump maintenance service each day. Please check out our reviews.
C K Purcell Plumbing in Fresno City services commercial properties, residences, and businesses. We are insured and licensed plumbing/heating company offering resolutions to your sump pump plumbing needs in the Fresno City and surrounding areas.
WE WILL ARRIVE IN LESS THAN 30-MINUTES.
24/7 Emergency Plumbing Service in Clovis, Fresno, Madera, Merced, Visalia, and surrounding areas. Schedule an emergency plumber through our online calendar.