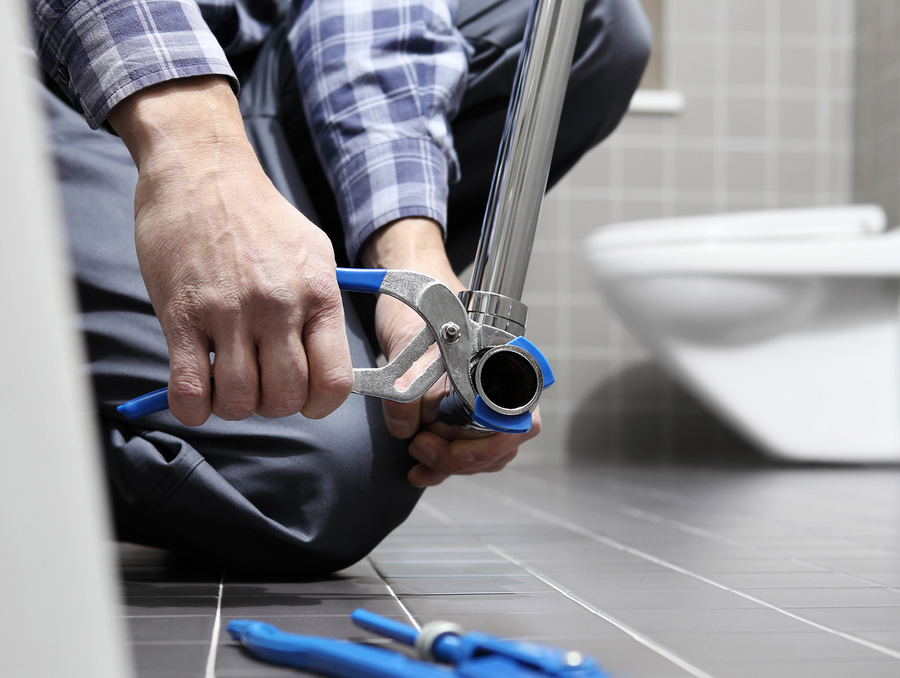 24-HOUR EMERGENCY PLUMBER
We understand all about Fresno plumbing problems. Malfunctioning plumbing causes serious dilemmas every day. C K Purcell Plumbing comes to the rescue 24/7, day or night.
RESIDENTIAL PLUMBING SERVICES & REPAIRS
C K Purcell Plumbing offers full-service residential plumbing services. We are a 24/7, 7 days a week, 365 days a year plumbing company in Fresno, including holidays.
Your business deserves high-quality, prompt, and expert plumbing services. Expect nothing less form Rite Plumbing and Heating. We have decades of commercial plumbing experience in Fresno City,
BATHROOM PLUMBING & SHOWER REPAIR
There are many tub and shower options with complex shower heads, jacuzzi, faucets and systems. C K Purcell Plumbing experts are top-rated for bathroom plumbing repairs of all kinds.
CLOGGED TOILET REPAIRS & INSTALLATION
Our professional plumbers can clear any toilet drain and restore clogged drains right back to flushes so powerful, you will forget about the mishap.
Today, C K Purcell Plumbing unclogs and cleans more drains than anyone we know. We unclog drains and make recommendations to keep your drain and sewer lines flowing.
We care about your plumbing problems. Our expert techs can come to you in 30 minutes with state of the art equipment to handle your dilemma, predicament or, in some cases, disaster.
FAUCET, FIXTURE, SINK PLUMBING AND INSTALLATION
Our customers count on us every dayto fix leaking and dripping kitchen and bathroom faucets. C K Purcell Plumbing is here 24/7 for all your bathroom, faucet, fixture and sink plumbing needs.
GARBAGE DISPOSAL REPAIR AND REPLACEMENT
There is nothing more important than fixing your garbage disposal quickly.Rite Plumbing and Heating experts can repair most brands and sizes of garbage disposals.
We handle emergencies 24/7 and are Fresno City's top choice. If you have gas leak, take your family and pets outside and call us right away for an emergency expert gas leak plumber in Fresno.
HOT WATER HEATER REPAIR & INSTALLATION
If you have a water heater that needsto be replaced or repaired, ignoring the signs could mean rust, expansion and future mold problems. We can help salvage or replace.
RADIATOR VALVE REPAIR & INSTALLATION REPAIR
Radiator problems are no joke. C K Purcell Plumbing has been replacing and fixing radiators since '98. We are well-versed when it comes to assessing emergencies and radiator problems.
SUMP PUMP INSTALLATION, MAINTENANCE & REPAIRS
Your Sump Pumps may need to be replaced. It is imperative that you call Rite Plumbing and Heating when your sump pump is not working so our experts can assess the situation.
TANKLESS WATER HEATER REPAIR & INSTALLATION
Our expert plumbers in Fresno are prompt and efficient when servicing and installing tankless water heaters. It is vital to hire a skilled Fresno plumber to handle upkeep and maintenance.