serving our clients for over 25 years
24/7 PLUMBING SERVICE. LESS THAN 30 MINUTES TO ARRIVE
PLUMBER FRESNO – AFFORDABLE PLUMBING SERVICES IN YOUR AREA​
we are a group of professional plumbers
Plumbing is one of the issue that always frightens people when the problems arises. Due to the complexity of pipe fixing or installing, people definitely will seek for plumbing services for further assists. C K Purcel Plumbing has recruited a group of professional local plumbers and aim to provide plumbing service to our customers. With the current high-demand of plumbing services, we recruited our plumbers and allocated them mostly in the Fresco. Whenever customer call to request plumbing services, we will send our plumbers near your location to you place. Contact C K Purcell Plumbing and let our professional plumber handle your plumbing issues.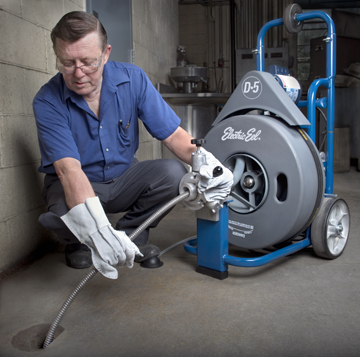 Nationwide Plumbers does more than just clean your drains. We offer several sewer services – such as main sewer line repair, main sewer line replacement and main sewer line cleaning – to correct a number of problems – We have all of the strongest machines in the industry ranging from ½" Spartan cleaners to industrial size machines.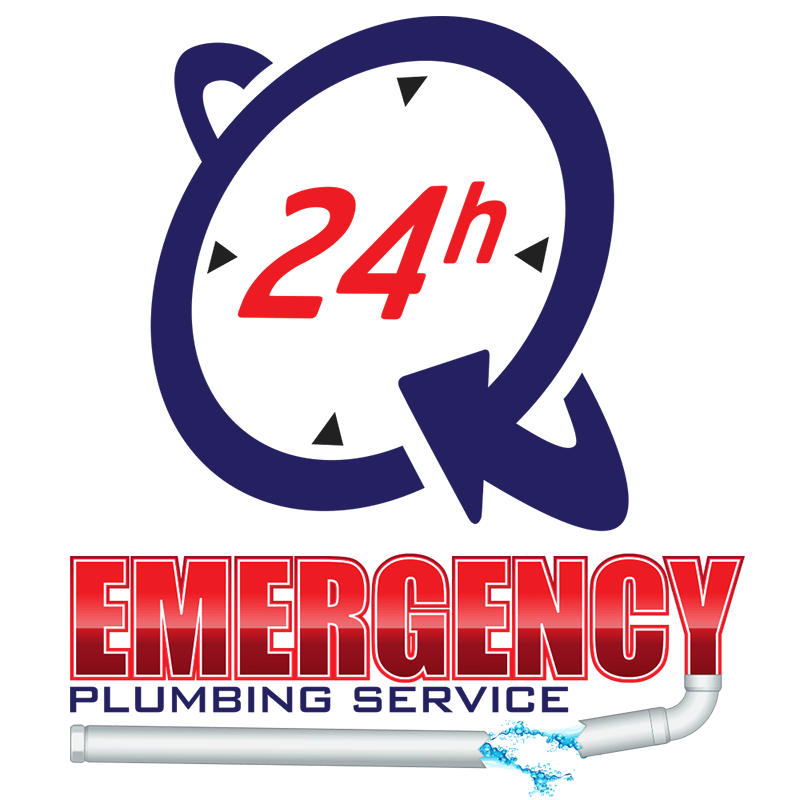 When a toilet breaks or a drain clogs, it always seems to happen at the most inconvenient time—though, given our busy lives, there isn't really any time that is convenient! Not only do we offer a variety of services 24 hours a day, seven days a week, and 365 days a year, but we do it at an affordable price that won't take advantage of your situation.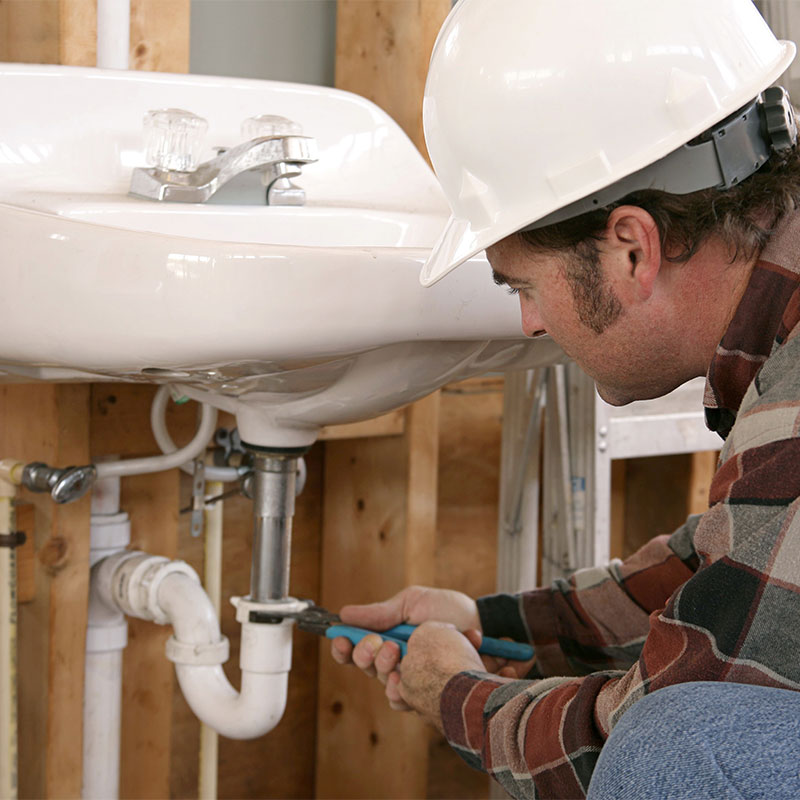 We have been in the business for many years and can keep you as calm as possible during what can be a scary time, wether you have no hot water, or a leak, or any problem, we are compassionate and here to help you.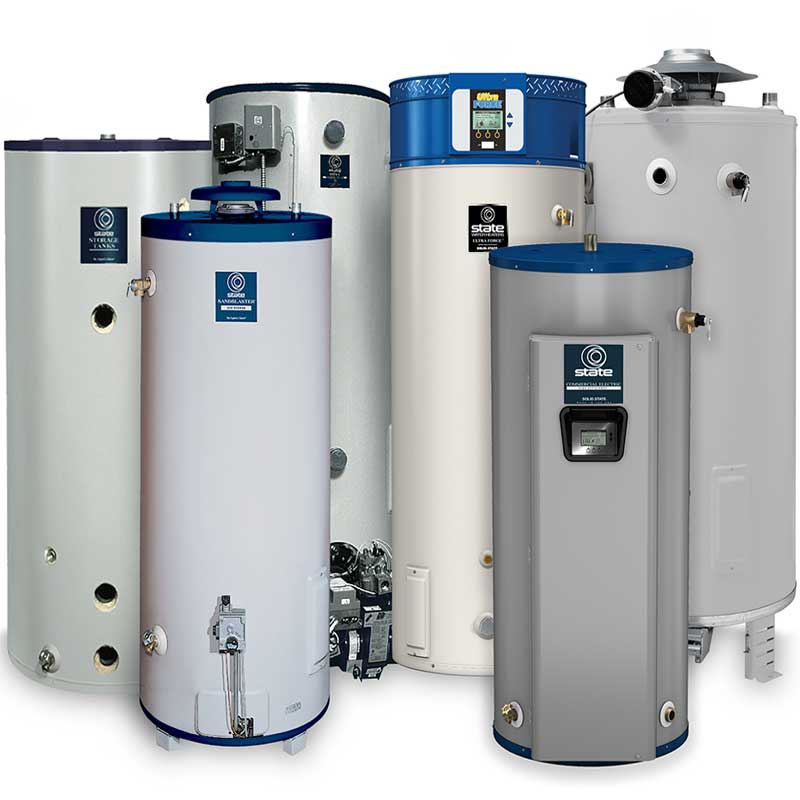 When you rely on C K Purcell Plumbing for water heater repair or water heater replacement, you can expect professional service from a skilled plumber. If a replacement water heater is necessary, a water heater expert will help you determine which one is right for your home and budget, taking into consideration your family's water heating needs and energy usage expectations.
C K Purcell Plumbing is a trusted Fresno plumbing company name, known for quality, professional CA plumbers and superior work. We offer prompt expert plumbing service from our Plumbers in Fresno for your home or business, with available same day and emergency plumbing repairs.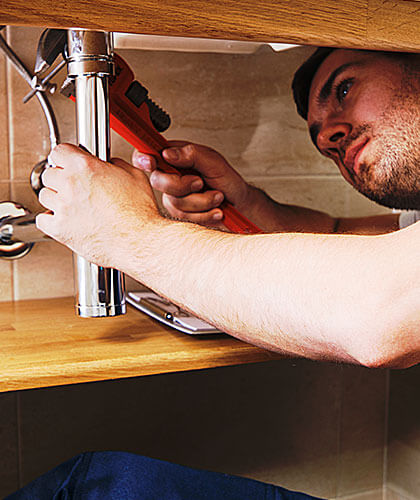 I am their loyal customers and have recommended their services to my friends because of the prompt and courteous service that their plumbing team provides and the high quality of workmanship I can expect every time. Not once the company failed to meet my expectations.
Your service department did a great job at my home cleaning out the sewage line. The service tech had a great attitude, and was very patient as he looked for my cleanouts which were covered by landscaping. Due to the work we got things back to normal within the evening.
Super knowledgeable and professional. He gives good estimates, comes on time and does not leave a mess like some contractors. Tony is a man of his word and will fix any problem very quickly and efficiently. I will absolutely not hesitate to call him again for any plumbing and or heating problem.
Quick Service On Emergency Call - 24/7