HOT WATER HEATER REPAIR & INSTALLATION FRESNO
TOP-RATED PLUMBERS, YOU CAN TRUST
We are a insured plumbing/heating company that provides Hot Water Heater Service and Installation in the Fresno City and surrounding areas. Call C K Pủcell Plumbing in Fresno at 855-931-1331 24-hours a day for prompt emergency service assistance.
Or schedule a plumber through our online calendar for a free estimate.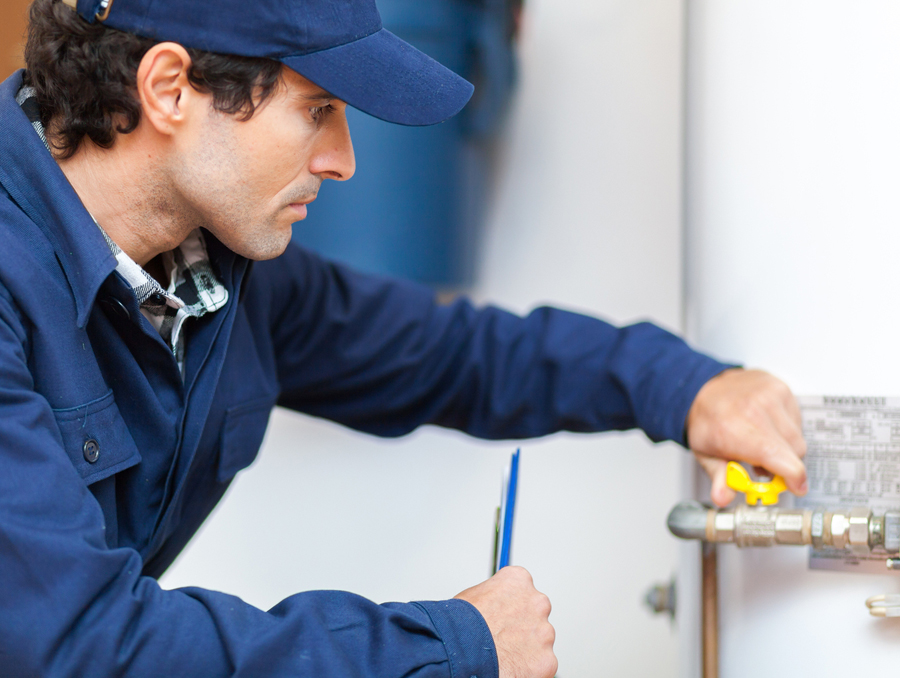 HOT WATER HEATER INSTALLATION, REPLACEMENT & REPAIR FRESNO
Our expert plumbers quickly and efficiently service and install hot water heaters. If you have a 
water heater
 that needs to be replaced or repaired, ignoring the signs could mean rust and expansion. Just leaving it could mean future mold problems. We can help salvage or replace.
We are a Certified and licensed plumbing/heating company offering emergency gas leak detection service and Gas Stove Installations in the Fresno City and surrounding areas.
ELECTRIC AND GAS WATER HEATER REPAIR & INSTALLATION IN FRESNO CITY | OUR SPECIALTIES
Whether it is a gas or electric water heater, our plumbing specialists can help with your install.
I have a leak. We are proficient with water heater troubleshooting. Even minor leaks can cause a lot of damage, let alone major leaks. Fresno Water Heater Leak Repair is best left to specialists like us. C K Purcell Plumbing can even replace the entire water heater if needed.
My hot water heater will not light. When the unit can no longer sense heat, the pilot light shuts off. Our pilot repair services include Thermocouple Replace for this very issue.
My Gas Valve is bad. Water Heater Gas Valve problems are not easy to fix and require a professional to address due to the natural gas hazard. In these cases, replacing it may be the only option. Contact C K Purcell Plumbing for emergencies of any kind. We are here 24/7.
WATER HEATER REPLACEMENT BENEFITS
Better showers.
Freshly washed clothes look cleaner than ever before.
Better dishwasher efficiency.
We are licensed plumbers in and around Fresno who are committed to water heater installation and service in Clovis, Fresno, Madera, Merced, Visalia, and surrounding areas. We provide a COI (certificate of insurance) and handle big or small residences and business, including Co-Op and Condominiums.
WE WILL ARRIVE IN LESS THAN 30-MINUTES.
24/7 Emergency Plumbing Service in Clovis, Fresno, Madera, Merced, Visalia, and surrounding areas. Schedule an emergency plumber through our online calendar.