Radiator Valve Repair & Installation Repair FRESNO
WE FIX STEAM LEAKS AND REPLACE VALVES
We are Insured and Licensed Plumbers you can trust. Need Radiator Installation in Fresno? Call us now at 855-931-1331 for 24/7 Emergency Plumbing Service in Clovis, Fresno, Madera, Merced, Visalia, and surrounding areas.
Or you can schedule Steam Leaks, Valve Replacement and Radiator Installs through our online calendar.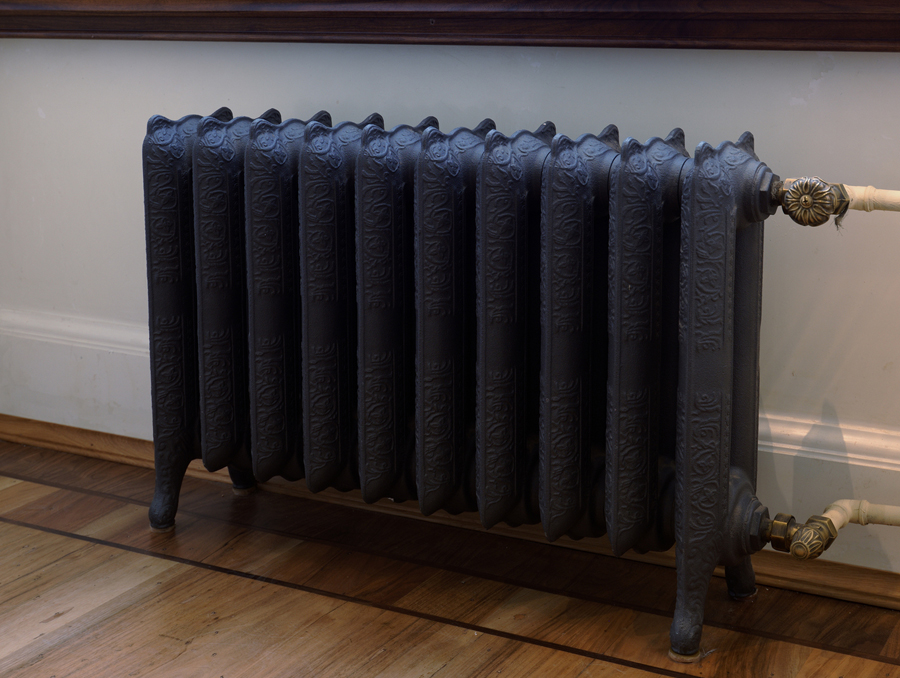 RADIATOR REMOVAL & REPLACEMENT IN FRESNO
Radiator problems are no joke. C K Purcell Plumbing has been replacing and fixing radiators since '98. We are well-versed when it comes to assessing emergencies and radiator problems. In all situations we evaluate, our master technicians come to the rescue every time.
It is not uncommon for our customers to need radiator replacement. We face day to day erosion on radiators that cause replacement to be the ultimate solution.
Our trucks are also equipped with what is needed to replace valves, radiator valve leaking, fix steam leaks in broken or faulty radiators.
C K Purcell Plumbing in Fresno City services commercial properties, residences, and businesses. We are an insured and licensed 
plumbing/heating company
 offering resolutions to your shower plumbing repair and installation needs in the Fresno City and surrounding areas.
HOW TO FIX A LEAKING RADIATOR
You should not attempt fixing a radiator leak on your own. When hot water or steam travels through the pipes to a radiator it is supposed to heat the room by doing so. It is crucial to have a balanced system in regard to radiator heat, otherwise your room temperature will be off, causing discomfort during cold winter months.
RADIATOR REPAIR FOR LEAKS
This is common problem we face with our customers.
RADIATOR BLEEDS
For a radiator to properly function it is must be full of water and have no air inside. In order to check leaking radiator bleed valve, it is important to call C K Purcell Plumbing.
RADIATOR VALVE REPLACEMENT
Fixing, installing, troubleshooting valve replacement on a radiator can feel confusing. We do not recommend going at it alone when dealing with hot water and steam. Calling us to diagnose, repair or install valves is crucial for your health and safety.
RADIATOR FLUSH
You know your radiator becomes less efficient when sludge accumulates inside of it when it does not heat well. Call us and we can clean them properly so you can better enjoy the temperature of your home.
WE WILL ARRIVE IN LESS THAN 30-MINUTES.
24/7 Emergency Plumbing Service in Clovis, Fresno, Madera, Merced, Visalia, and surrounding areas. Schedule an emergency plumber through our online calendar.