Professional Drain Clogged Services FRESNO
We can unclog your tub, kitchen, toilet or main line drains
We are a insured and licensed plumbing/heating company offering Unclog Drain Services in the Fresno City and surrounding areas. Call C K Purcell Plumbing in Fresno at 855-931-1331 24 hours a day for prompt emergency service assistance.
Or schedule a plumber through our online calendar for free estimate.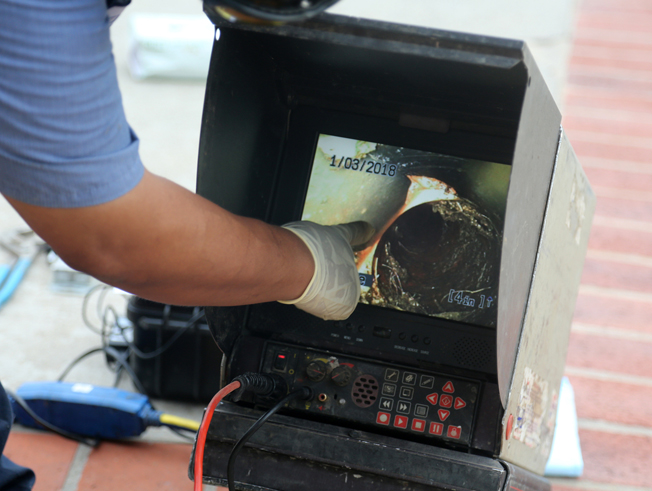 EMERGENCY LICENSED PLUMBERS FRESNO | C K PURCELL PLUMBING
Today, C K Purcell Plumbing unclogs and cleans more drains than anyone we know. The C K Purcell Plumbing name is backed by quality services and decades of experience. We unclog drains and make recommendations to keep your drain and sewer lines flowing. During our visit, we recommend:
Maintenance Product Advice
Tips for Free-Flowing Drains
Drain and Sewer Line Solutions
Quick Resolutions
We are licensed plumbers in and around Fresno who are committed to professional drain cleaning and unclogging and service in Clovis, Fresno, Madera, Merced, Visalia, and surrounding areas. We provide a COI (certificate of insurance) and handle big or small residences and businesses, including Co-Op and Condominiums. We handle emergencies 24/7. Call us right away for an expert drain 
plumber in Fresno
 – including Clovis, Fresno, Madera, Merced, Visalia, and surrounding areas. We are prompt and efficient when servicing and cleaning clogged drains.
24/7 CLOGGED DRAIN SPECIALISTS | WE KNOW WHAT TO FIX & HOW TO FIX IT
Cleaning and unclogging drains is our area of expertise. We offer quick service and evaluations on:
TUB CLOGS
Showers and tubs get clogged with hair, soap buildup on occasion, not to mention other grime. C K Purcell Plumbing has the equipment to fix these challenges.
KITCHEN DRAIN CLOGS
Over time, kitchen drain clogs cause sluggish draining. Grease, soaps, and detergents cause build up. Over time the drains become blocked with debris. C K Puecell Plumbing has the equipment that will move the debris.
TOILET CLOG
Our bathroom drain cleaning techniques can help with toilet drains that get clogged with toilet paper and other debris. C K Purcell Plumbing can fix these clogs with proper tools that will expand the life of your toilet.
MAIN LINE DRAIN CLEANER
C K Purcell Plumbing does more than clean or unclog drains. In fact, we offer repair and cleaning for damaged sewer lines. Main line drains get contaminated and result in flooding. Our team offers qualified repairs for sewer main lines that are damaged. We are fully licensed and insured.
Rest assured, we can fix your problems quickly and efficiently.
WE WILL ARRIVE IN LESS THAN 30-MINUTES.
24/7 Emergency Plumbing Service in Clovis, Fresno, Madera, Merced, Visalia, and surrounding areas. Schedule an emergency plumber through our online calendar.